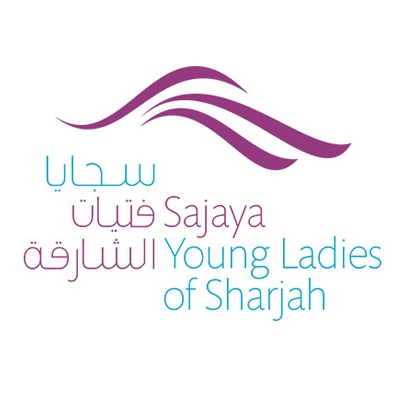 SAJAYA YOUNG LADIES OF SHARJAH
On the 1 st of December, 2014, Bee'ah signed a MoU with Sajaya Young Ladies of Sharjah, in an effort to get young girls to become green ambassadors for their
generation, to spread the message of environmental sustainability.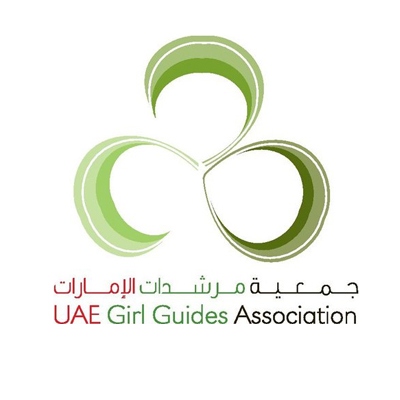 UAE GIRL GUIDES ASSOCIATION
On the 22 nd of October, 2014, Bee'ah signed a MoU with the UAE Girl Guides
Association, in an effort to create a generation of environmental advocates, who spread the message of sustainability among their peers. The BSOE team conducts workshops for young girls and assists them in getting their environmental badges.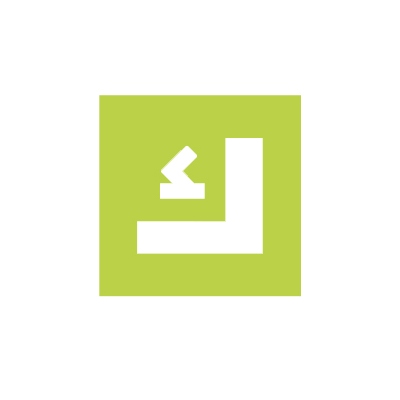 KALIMAT PUBLISHING GROUP
On the 20 th of November, 2013, Bee'ah signed a MoU with Kalimat to produce a series of educational, environmental children's books, which cover a variety of important topics such as recycling, energy conservation, biodiversity and climate change. The books were launched in November 2015, during the Sharjah International Book Fair.